FIX MY: A/C
Donovan & Jorgenson service technicians are the best option for your air conditioning or air handler service and maintenance needs in the Milwaukee metropolitan area.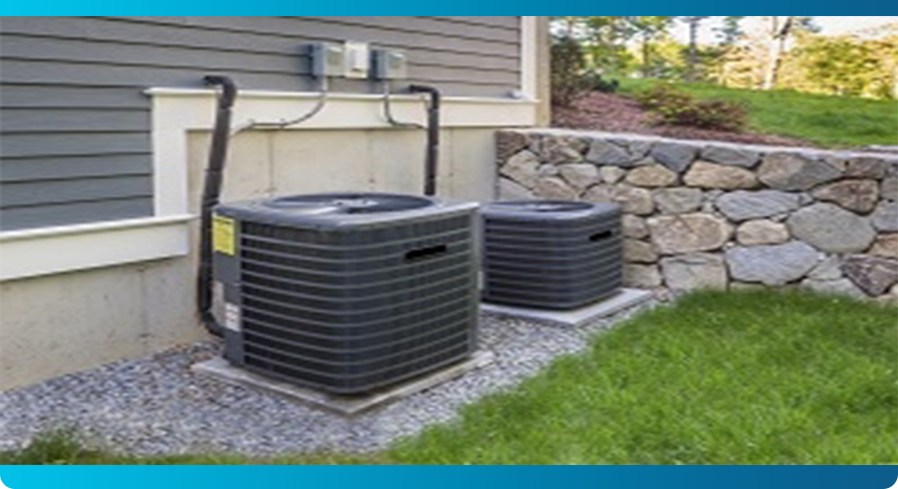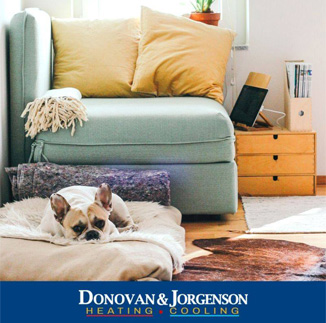 Many Wisconsin homeowners think an annual A/C tune-up is unnecessary. Yet the alternative is only discovering a problem with your HVAC unit when the temperatures are soaring into the 90s. At Donovan & Jorgenson, we know annual air conditioning and air handler precision tune-ups prevent the need for costly repairs in the future.
Regular tune-ups keep your HVAC running smoothly. In the absence of annual maintenance, your cooling system could be developing leaks from the air transportation ducts. Or there could be dirty filters and coils lowering system efficiency. Any A/C issue dramatically increases the energy needed to cool your home, raising your energy bills. Our maintenance can prevent these problems so you save money while staying cool.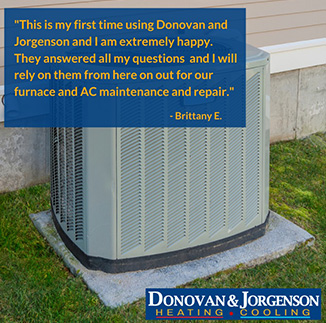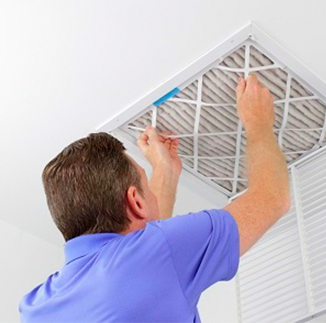 Dirty filters and coils make the system run inefficiently, increasing the energy consumption of your home. Call our Milwaukee HVAC specialists for a spring tune up to clear away any dust, debris, or other problems caused by lack of use over the winter months.
Click to Call