Furnace Replacement Around West Allis, WI
We have 24/7 emergency heating services for our customers. If your heat isn't working, call a technician immediately at 262-784-6440!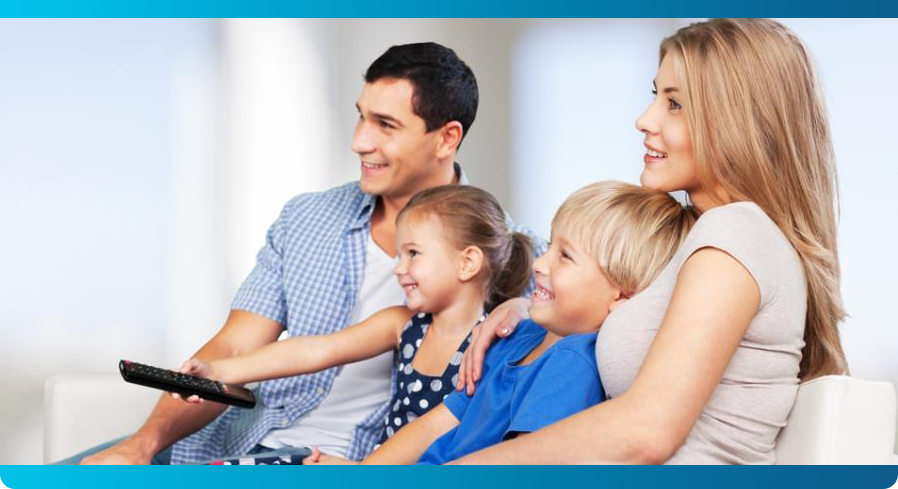 Many Wisconsin homes are heated by furnaces running on either natural gas or oil. It's important to keep these furnaces running smoothly during our long winter months. Any problem with your furnace can lead to higher heating costs or lower temperatures in your home.
Our techs provide the best gas/oil furnace precision tune ups, annual maintenance, and repairs in the Milwaukee metropolitan area. We're committed to keeping your home safe and warm. The HVAC service technicians of Donovan & Jorgenson are all NATE certified. With Donovan & Jorgenson, you can't go wrong!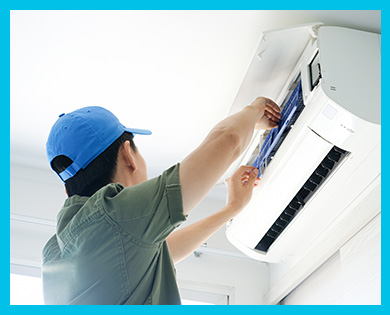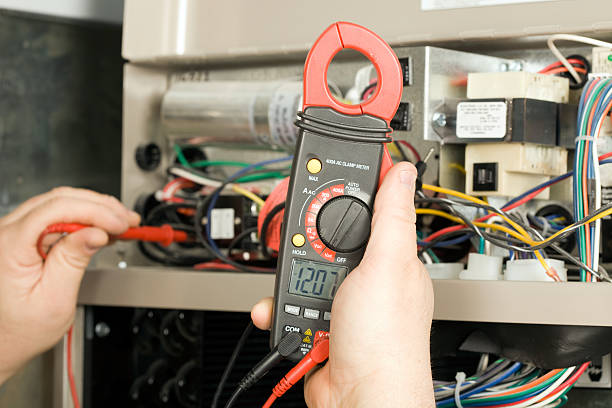 Our services aren't just for home heating systems; we service HVAC for commercial properties too. We check, clean and provide comprehensive maintenance services from your thermostat's battery and pilot assembly to your furnace's high limit safety shut off.