REPLACE MY: Thermostat
A great HVAC system provides the perfect amount of air for any situation, providing maximum energy-efficiency. If you believe your energy bill is too high, upgrade your heater and air conditioner with an innovative thermostat.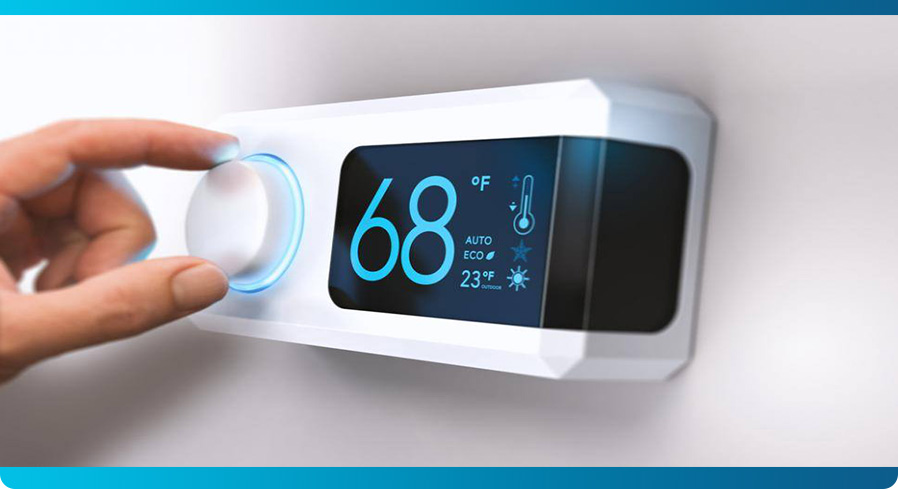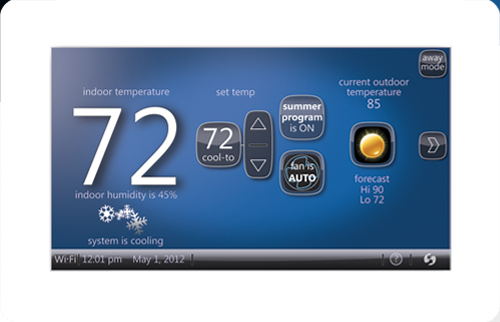 Donovan and Jorgenson offers thermostats for homes and businesses in Milwaukee and Southeastern Wisconsin. Thermostats are designed to go with almost any heating and cooling system, enhancing your home's ventilation abilities. Programmable thermostats let you set the temperature based on your preferences, reducing your energy bills by up to 30%.
Programmable thermostats help you manage your home and heating and cooling in an easy to use, simple device. These thermostats are designed to streamline everything from installation to user experience.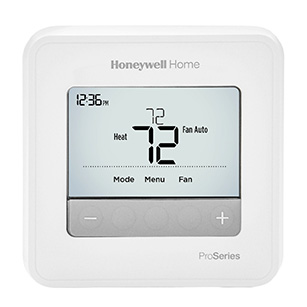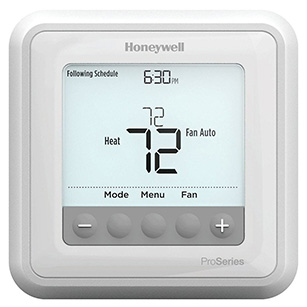 Donovan and Jorgensen is proud to install innovative thermostats when you're looking to save energy while properly ventilating your home. Features of a programmable thermostat include but are not limited to, a backlit digital display which shows the temperature and air quality readings in all lighting conditions and contains a real-time clock. This clock functions after power outages and updates the time after daylight savings as well.