REPLACE MY: Ductless
Mini-splits are not only great solutions for whole home or new constructions but make good retrofit add-ons to houses with "non-ducted" heating systems. Also, they are a good choice for room additions where extending or installing ductwork is not feasible.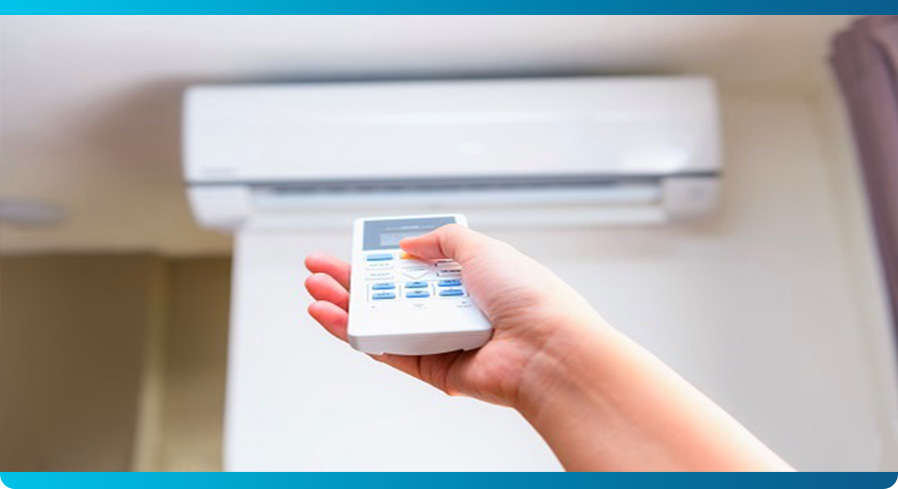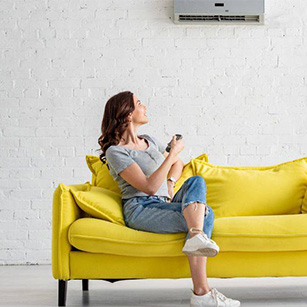 With a wide range of options, it is nearly impossible for customers not to find the exact wall mounted air conditioning units they need. Single zone products are great for small to mid-size rooms and keep everyone comfortable. Call Donovan & Jorgenson to get a free estimate on adding a wall mounted air cooling!
The ductless split A/C systems by LG are very energy-efficient, and are ideal for both home and light commercial use. LG offers both single zone and multi zone systems depending on your cooling needs. Single zone systems are ideal for cooling only one room, while multi zone systems can handle more rooms.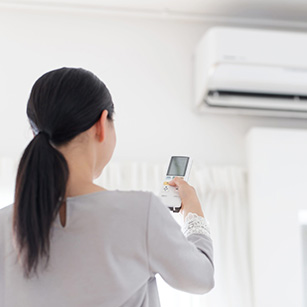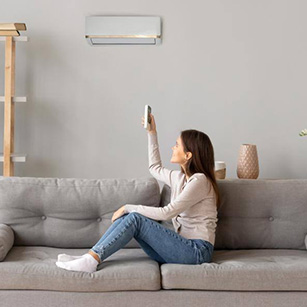 The experts at Donovan & Jorgenson sell and install LG Ductless Air Conditioning systems for light commercial and residential buildings. Unlike traditional A/C units, LG Ductless Systems consist of a two part design to pull warm air from the building and replace it with cold air. Donovan & Jorgenson carries LG Ductless Air Conditioning systems in a multitude of different sizes and types to best suit your individual air conditioning needs.