REVIEWS
Donovan & Jorgenson, Inc. has been helping clients across Southeastern Wisconsin with everything from emergency HVAC repairs to routine maintenance of virtually all types of heating and A/C equipment. Check out our reviews or leave one of your own!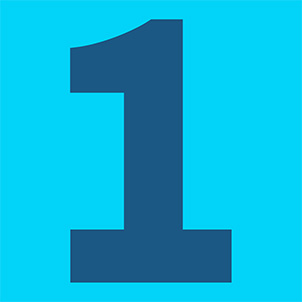 I couldn't have asked for better service
I had to work up until the technician was ready to come to my house. As I asked, they called me 10 minutes before they arrived so I could drive to my house from work. They arrived on time, and the technician I had was friendly and kind. He said hello to my dog and then talked about his own dog for a few minutes. He then started work on my furnace, and it was finished in less than 30 minutes, and he explained the problem clearly. I couldn't have asked for better service or better quality work from an HVAC company. I will recommend Donovan and Jorgenson to my friends in southeastern Wisconsin. They also have a great web page, very informative.
-Reed, Waukesha
Good work guys
I had a Tune-Up today, and the tech's were very considerate and friendly. They did a great job! I have been a customer for over 15 years, and would not switch to a different HVAC company. Good work guys.
-Karen, Franklin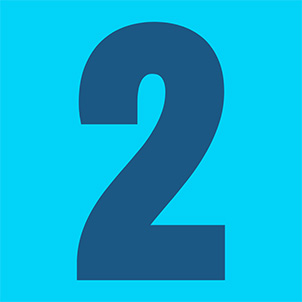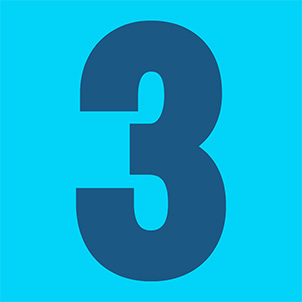 Furnace was running by noon
I woke up this morning very cold and discovered the furnace was not working. I called around for a furnace repair company and decided on Donovan & Jorgenson. Their reviews were good (on their web page) and my husband said "they have been around so they must be good". And he was right, our furnace is fixed but needs another part.
The cost wasn't bad at all compared to other places. They will be coming back to replace the diaphragm with no added service charge.
Our furnace was running by noon and my fingers are warming up. The tech was very knowledgeable and quick. Good Job Donovan & Jorgenson.
– Lori, Waukesha