Donovan & Jorgenson has been servicing and installing home heating and cooling systems in southeastern Wisconsin since 1985.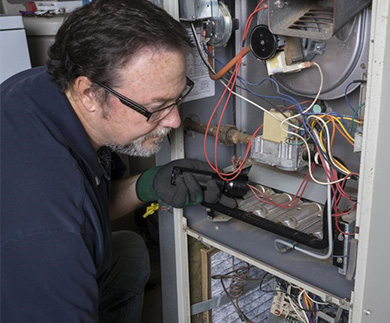 Our NATE-certified HVAC specialists are leaders in the industry, offering dependable repairs and preventative maintenance services for residential heating and cooling systems like:
○ Gas and Oil Furnaces
○ Gas and Oil Boilers
○ Heat Exchangers
○ Radial Heaters
○ Baseboard Heaters
○ Air Conditioners
Our technicians have the ability to diagnose and repair HVAC problems typical in Wisconsin homes, so whether your heater becomes inefficient or your A/C stops blowing cold air, you'll be comfortable again soon after a call to Donovan & Jorgenson. We even provide 24-hour emergency heating and cooling repairs to keep your family safe from extreme temperatures.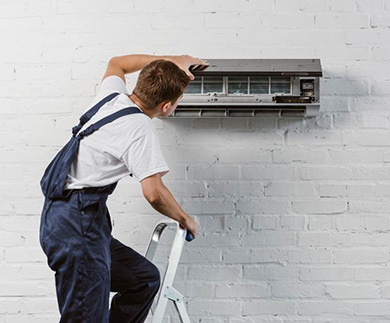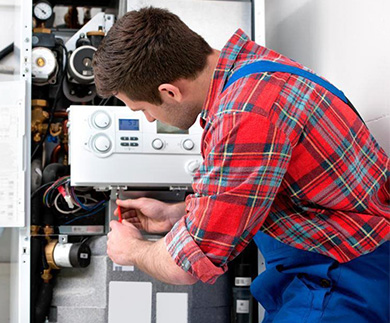 Your home's heating and cooling systems works hard to keep you comfortable through Wisconsin's variable seasons. Most likely, you don't think too much about it until the day it stops running. Regular maintenance on air conditioners, oil and gas furnaces and boilers prevent these systems from succumbing to the wear of daily use. The HVAC experts at Donovan & Jorgenson are ready to get you started on a regular maintenance schedule to keep your Milwaukee home's air cleaner and its temperature right in the sweet spot.