Whether you're building a new home in Waukesha or in need of a new central air conditioning unit for your rental property in Milwaukee, Donovan & Jorgenson has the expertise and quality HVAC products you are looking for. Our technicians have undergone extensive manufacturer training sessions to gain accurate knowledge of each of our HVAC products.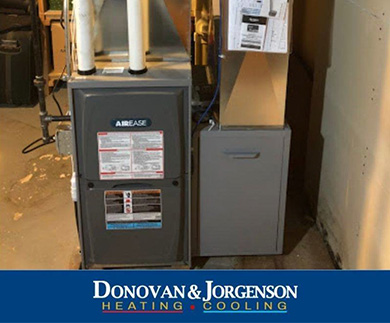 Besides quality repair and maintenance services, Donovan Jorgenson installs industry leading HVAC products in your Wisconsin home. We partner with trusted brands to give you the most efficient and effective heating and cooling systems so you can keep your home warm in the winter and cool in the summer.
Our high-efficiency products help homeowners save on heating and cooling costs. Some of the HVAC brands we offer include:
○ AirEase
○ Amana
○ Concord
○ Armstrong
○ ..And More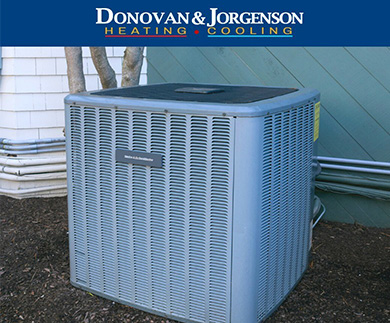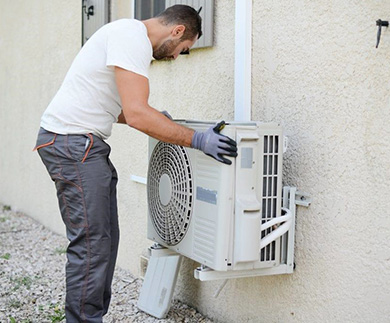 If your air conditioner or air handler is beyond repair, consider purchasing a new cooling system. Donovan & Jorgenson carries all the best air conditioning equipment and our NATE certified technicians handle installation.